Here's my new kit Jassi name from Jassi(my ct member) it has pearls,stitches,lace and its purple and pink! Its So Jassi.And i saw Patricia's blog background its also purple! I remember Sheryl's wedding,her color mottiff is also purple and pink! Maybe i should change the kits name, to ...My Creative Team! LOL!!! Anyway, this beautiful kit will be out tomorrow in my stores for 50% discount!
www.studiostyledesigns.com
www.scrapbookersplayground.com
www.scrapperszone.com
Scroll down for some freebie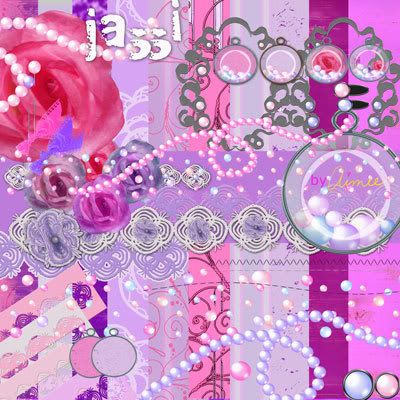 Here's what i made, a Freebie,4 papers and beautiful elements that will surely add beauty to your pages!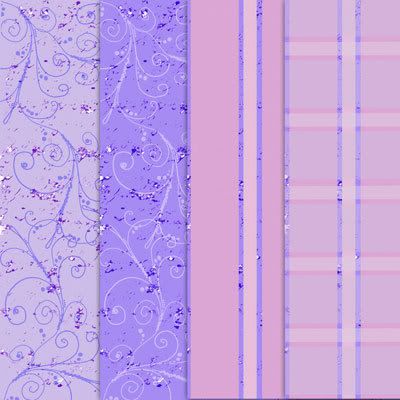 You can download the paper
here.
YOu can download the elemen
ts here.