Who doesnt want an Add On Freebie? LOL!! I love freebies, thats why im trying to make more freebies each time i have a new kit! and who doesnt run out of Family pics? This kit is just so perfect for family photos,family members, pics of our brothers, sisters and mom and Dad! Now in one KIT!!
You might want to check my " A Family Papers and elements" still on sale for
only

$1.31

each!!! hurry
and check them
here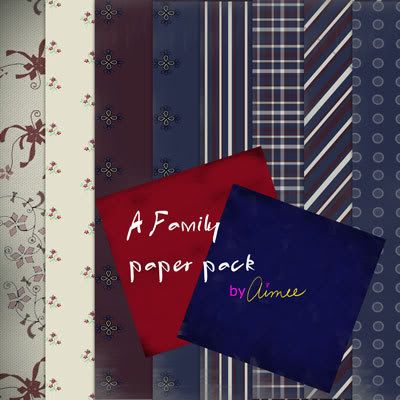 Now you can get it right
here
!